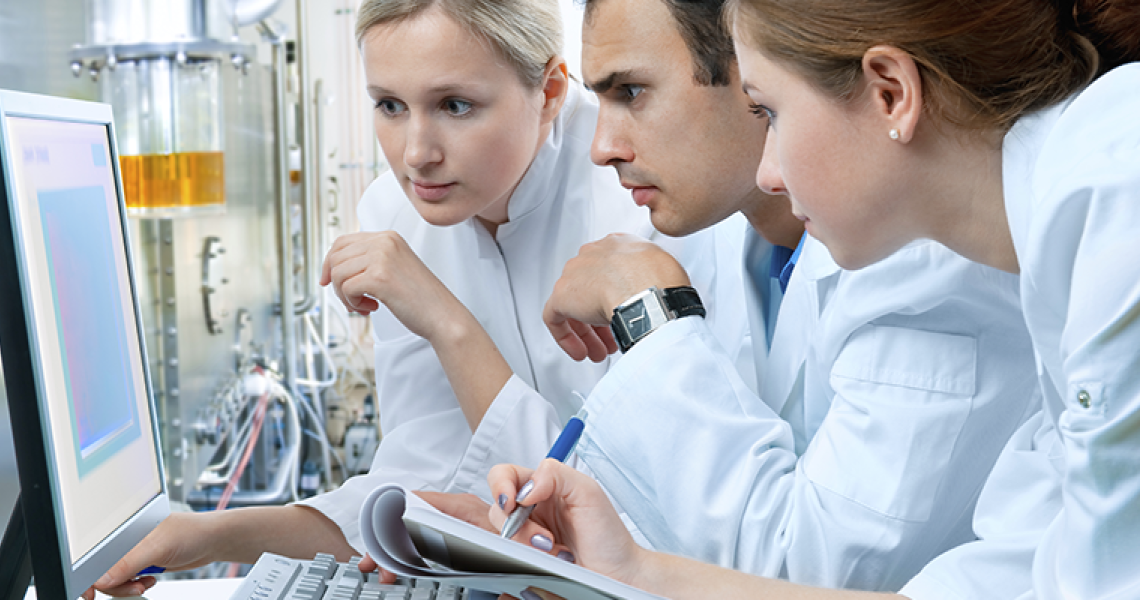 What is Biomedical Informatics?
Biomedical informatics serves as the bridge between human-computer interactions in the heath care space, as well as how the collected data can be leveraged to improve patient safety, outcomes, and quality. Graduates of the GW Biomedical Informatics programs are well prepared to utilize their knowledge of electronic health records and databases within clinical settings.
Who Benefits from the Biomedical Informatics Program?
Graduates of this program will be well-qualified for graduate level studies or rewarding careers as:
Healthcare informatics specialist for hospitals, private practices, insurers, or government
Chief medical information officer
Chief Nursing Information Officers
Clinical data analyst
Nurse informatics specialist
Health IT consultant
Health Informatics Specialist
Clinical Informatics Coordinator
Biomedical research
Pharmaceutical research and development
Bioinformatics software developer
Directors of medical Informatics
Project Managers
Health informatics educators and trainers
What Will I Learn?
The GW Biomedical Informatics programs prepare graduates with the knowledge and skills needed to facilitate and lead innovation in health care. Throughout the programs, practitioners will use informatics analytics and tools to support clinical decision-making, clinical research, and patient engagement. Graduates within the program will be able to:
Apply data science principles to improve health care delivery
Develop programming, data analysis, and data manipulation skills
Integrate and synthesize data to inform evidence based patient centered care in an ethical manner.
Design solutions for biomedical information problems through application of computational and systems thinking, information science and technology.
Why GW?
The program's versatile distance-based format allows students an opportunity to advance their education without sacrificing a rigorous curriculum or access to the resources and experts at GW. Students learn from nationally renowned faculty and experts within the field of biomedical informatics. Students also complete a research project or internship to help jump start or accelerate their professional skills - an advantage in seeking employment opportunities after graduation.